Springtime on the Cape is gorgeous! Right now the garden is coming to life with bursts of yellows, oranges, pinks and purples as the cherry tree and forsythia bushes blossom, and the daffodils and hyacinth bloom! The Inn is filled with cuttings and flowers; the freshness of Spring is everywhere!
Brewster In Bloom (May 5, 6 &7) is the town's way of celebrating Spring (did you know that Spring arrives a wee-bit earlier in Brewster than other parts of the Cape?)! Brewster In Bloom started in 1987 when a group of Brewster business owners planted daffodils all over town so that visitors would be greeted with beautiful bright colors after a gloomy winter. It is now a three-day celebration with art, concerts, golf, food, and even a 5K run! If you're thinking about a trip to the Cape in early May, Brewster in Bloom should be on your itinerary!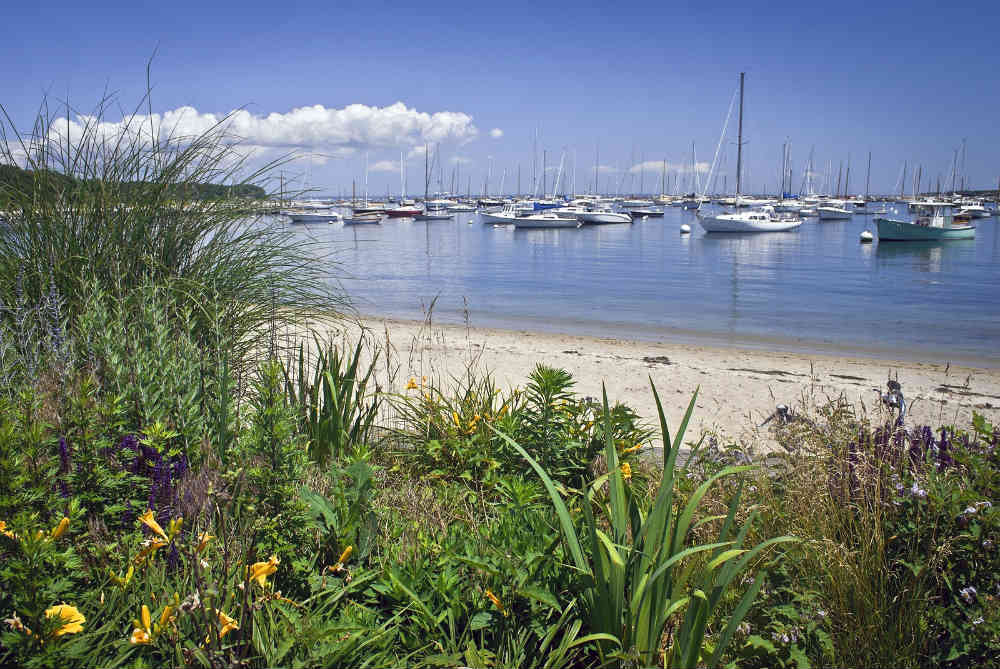 Speaking of Itineraries, we thought we'd provide some inspiration for your springtime getaway. Our guests continuously comment on what a perfect central location we are for exploring the Cape. I recently hosted at least six guests who had never been to the Cape before, and here is what they enjoyed most:
Stony Brook Grist Mill and Herring Run in Brewster. The Herring run only happens in the Spring, and it is a natural phenomenon that is a refreshing break from our technological gadgets! The Mill and Run are less than a mile from the Inn, and when I'm outside gardening, I can hear the seagulls getting excited about easy foraging as they await the herring. Volunteers watch and count the fish that make it past the gauntlet to the Mill Pond. As of yesterday, they had counted about 1,700 fish.
Cape Cod National Seashore — Salt Pond Visitor Center, and walks along Coast Guard Beach, Marconi Beach and Fort Hill, seeing Nauset Light, Highland Light, and Race Point – one guest shared, "standing on the edge of the continent and being surrounded by water was a poignant and remarkable experience."
Provincetown, and all of its shops and restaurants.
Whale Watching Tour out of Provincetown – we have a very unusually high number of right whales in the area right now, along with humpbacks (a guest saw one breach at least 8 times very close to the ship –a humbling experience being close to such gentle giants).
They enjoyed visiting several museums — John F. Kennedy Museum, Museum of Natural History, The Heritage Museum & Gardens, the Cape Cod Museum of Art, the Pilgrim Monument, and especially, the Wydah Pirate Museum – one of our newest – hosting the world's largest pirate treasure!
Wing Island Trail. This is right across the street from the Inn, a nice 2-mile walk either before, or after, breakfast. One guest even took Sweet Pea with them on their walk!
Art Galleries and Antique stores along Brewster's Route 6A.
The Cape Cod Potato Chip Factory tour, and the Cape Cod Brewery Tour!
Chatham. Visiting the Chatham Lighthouse and spending an afternoon exploring all of the shops.
Driving through Wellfleet and poking around the art galleries there.
Walking in Nickerson State Park.
One couple arrived after a few days on Nantucket, and another did a day trip to Martha's Vineyard.
And of course, the wonderful restaurants we have close by: Brewster Fish House, Scargo Café, Rock Harbor Grill, Mahoney's, Marshside, Lost Dog Pub, Fin, Harvest Wine Bar, Encore, the Red Pheasant, and many, many more!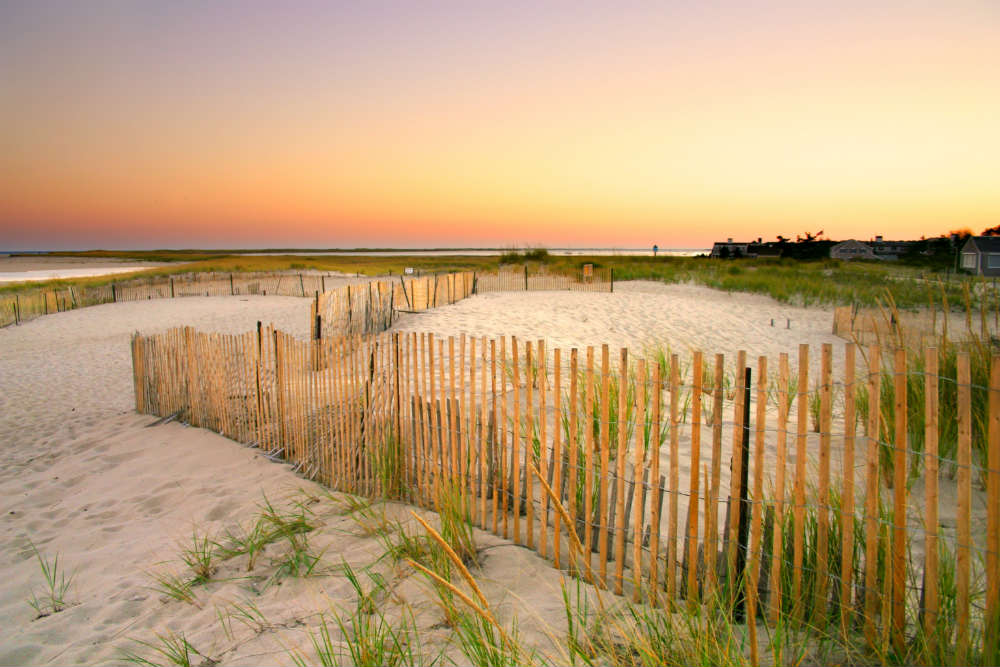 Each guest lamented they wished they had more time and can't wait to come back to see and do more!!
So come on down for a visit! Enjoy the Cape without the crowds and while we still have our off-season rates! I am more than happy to help with your itinerary!