by: Elizabeth Newcomer, Innkeeper
I am a firm believer in supporting small businesses and shopping local. That's why Ring Bros. Marketplace in Dennis is one of my absolute favorite places to shop.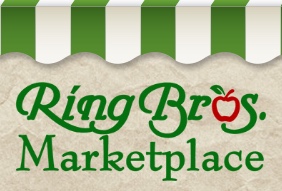 This unique marketplace was started by a group of Cape Cod business owners in 2002 with the mission to provide "the most pleasurable shopping experience in which you would find the freshest, highest quality foods sold by local family businesses" and wow, what success they have achieved!
This past Saturday, Ring Bros. hosted the 14th Annual Fall Festival of Food & Wine from 12-3pm which featured gourmet food purveyors from all over the country in addition to the permanent stores within the market. Food samples, over 50 wines to taste and live music. What better way to spend part of the afternoon? Donna and I hopped in the car and in 10 minutes we were there, excited and palates ready to go!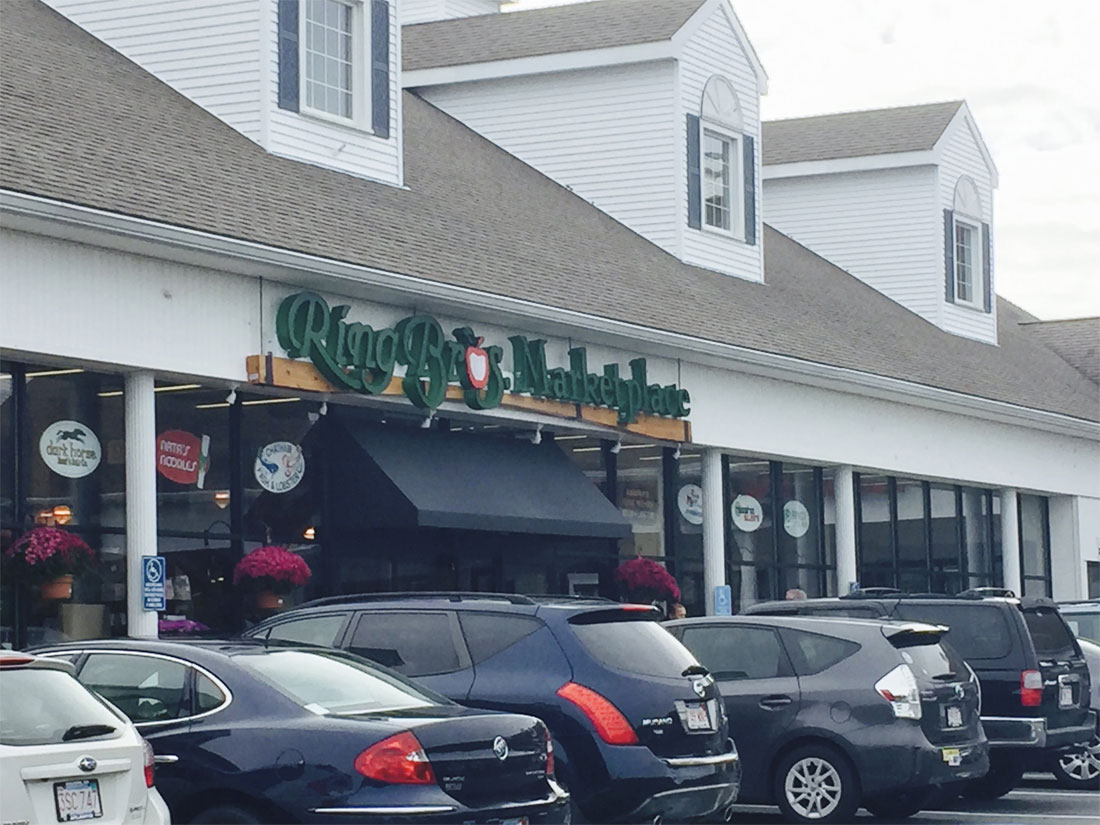 The parking lot was packed which I was happy to see because that meant the turnout for the festival was a huge success! The minute we walked through the door we were shocked by the crowds and lines to taste all the delicious treats!
Our favorite vendor we sampled was Cape Cod Creamery Ice Cream where they had a delicious Pumpkin Ice Cream available – can't get more "fall-ish" than that!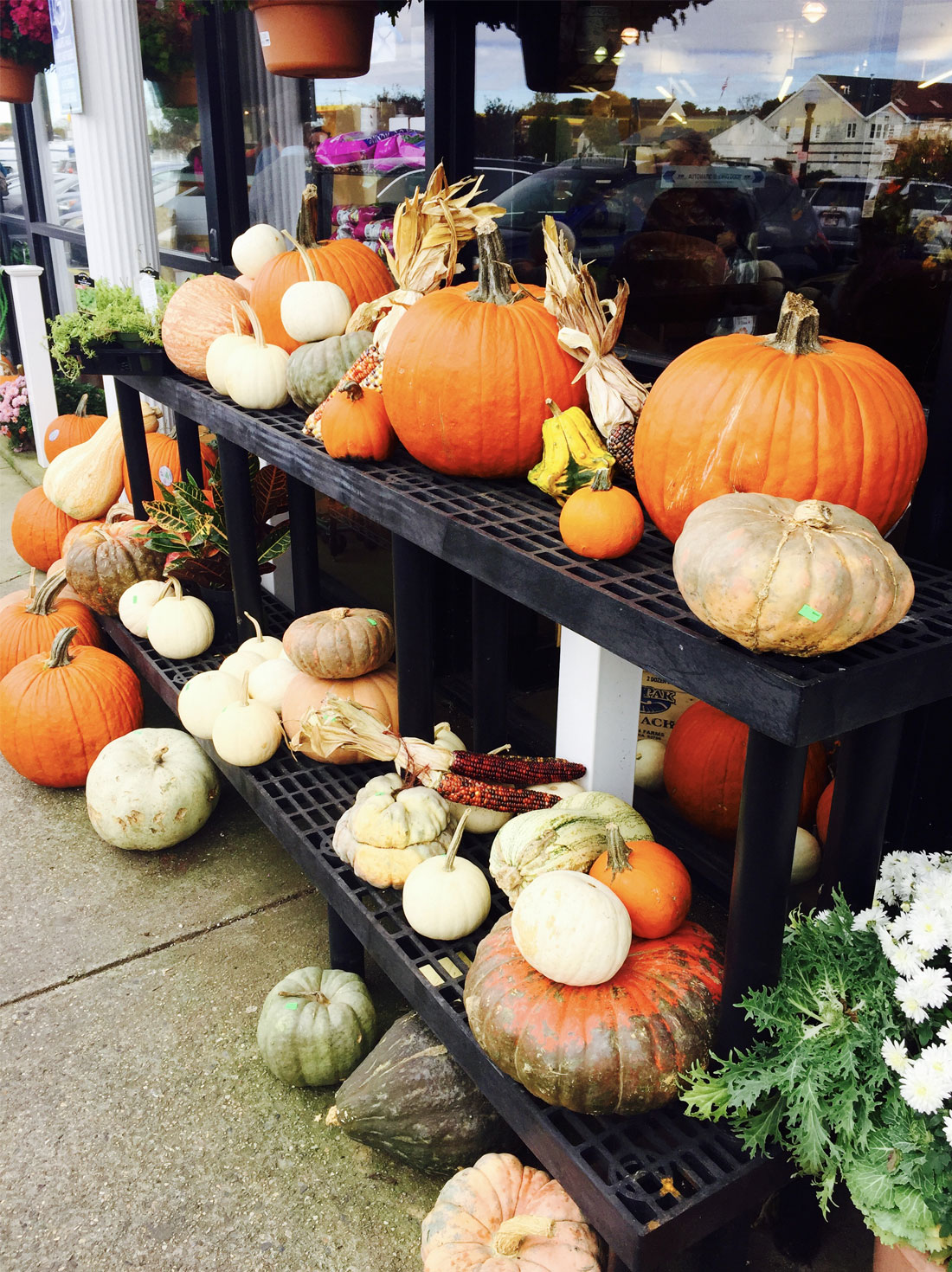 Some of my favorite things available at Ring Bros. Marketplace are:
Artisan Balsamic & Olive Oil – the market offers discounted refills when you bring your balsamic & olive oil bottles back to the store!

Hissho Sushi – prepared fresh throughout the day and I love it because they offer multi-grain and brown rice in addition to traditional sushi.
Ring's Juice Bar – made-to-order juices and smoothies that use only whole fruits & vegetables with healthy boosts available. A healthy, nutritious and delicious way to start your day.
Quality of Fresh Produce, Meats & Fish

Farm fresh produce that literally stops you in your tracks because the fruit and veggies look so beautiful and natural on the shelves.
Chatham Fish & Lobster – high quality sea food caught fresh daily.
Dark Horse Beef & Deli offers a wide selection of 100% USDA Choice meats cut fresh daily as well as gourmet deli selections of meats & cheeses.

Dog Teats at Checkout – for your furry friend who will undoubtedly enjoy a treat!
Ring Bros. Marketplace is a local favorite that if you've never experienced it, I encourage you to check out on your next trip to the Cape! You never know what local treasures you will discover inside!