by Donna Cain
We have been busy bees these past few months at Brewster by the Sea. Our quiet time on Cape Cod allows us the opportunity to renovate, remodel and redecorate our Cape Cod bed and breakfast rooms. Shown below is a little tour of our progress:
The Garden room is a grand deluxe room with a private patio on the rear of the property. . We just added two lovely leather chairs that are not only beautiful to look at but also very comfortable… the perfect combination!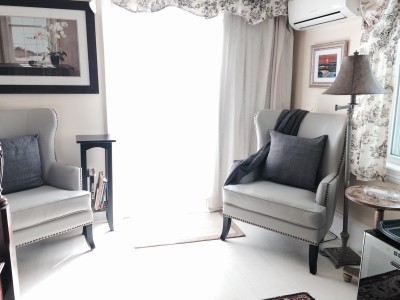 Modern art and new bedding for the king bed…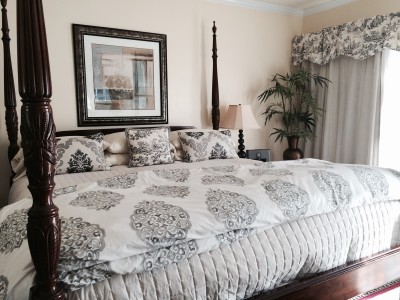 New dresser and modern mirror that replaces the dated cherry dresser.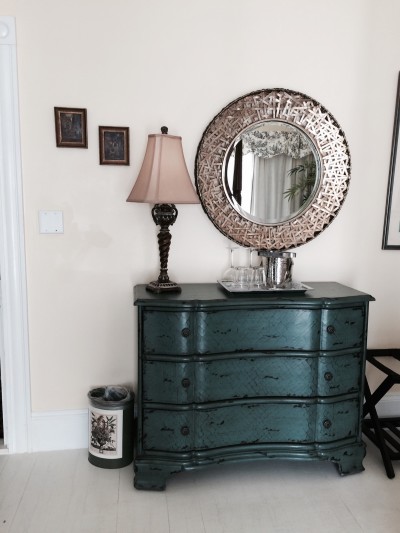 No more dated wall paper in the bath. The new soft grey walls provide the perfect backdrop to the black vanity and doors. Also on order is a new bathroom case that will provide better bathroom storage.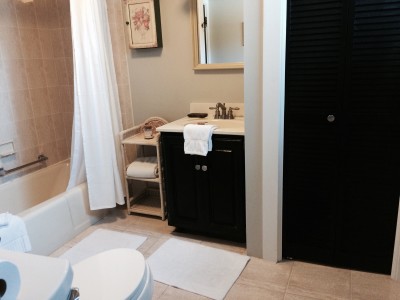 We have renamed our Belle Suite to the Loft and redecorated and remodeled this room to include a whole new ambiance.
New artwork for the sitting area…
In the Loft's butler area we have added a Chemex coffee maker with pour over electric tea pot….the new rage for your first cup of coffee, just steps away from your personal refuge on Cape Cod.
We removed the dated wall paper from the bath, painted the vanity black and have a  new granite top on order. It truly amazes me the power of color in a room.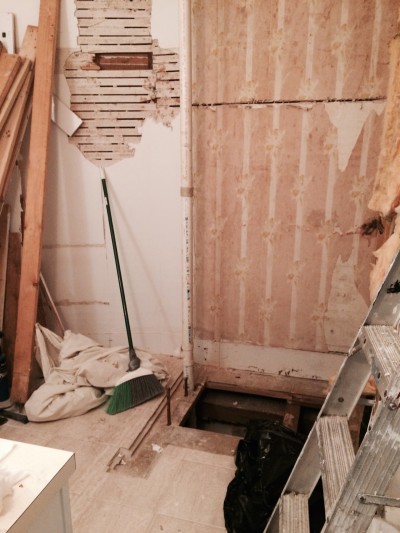 Last but not least -we are totally remodeling the bath in Acorn room to include a deluxe rain forest shower with a pebbled floor. The sink will also include a new luxurious granite counter top. More pictures to follow….
We have closed our sister inn, Captain Freeman, as we are doing major renovations there. Brewster by the Sea is open for the winter, and we would love to host you for a winter getaway on Cape Cod.
We are testing many new recipes for our summer menus which have included Rugala and cinnamon rolls. Many guests have taken advantage of our great value Dinner Package for their quiet season getaway.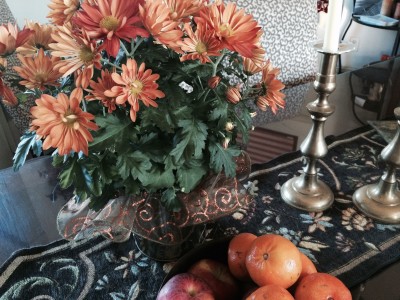 Happy Thanksgiving from Byron and Donna and Harrison too!