by Elizabeth Newcomer, Innkeeper
Fall is officially here on Cape Cod and with a view like this out of the inn's kitchen, how can I not think about fall menu items??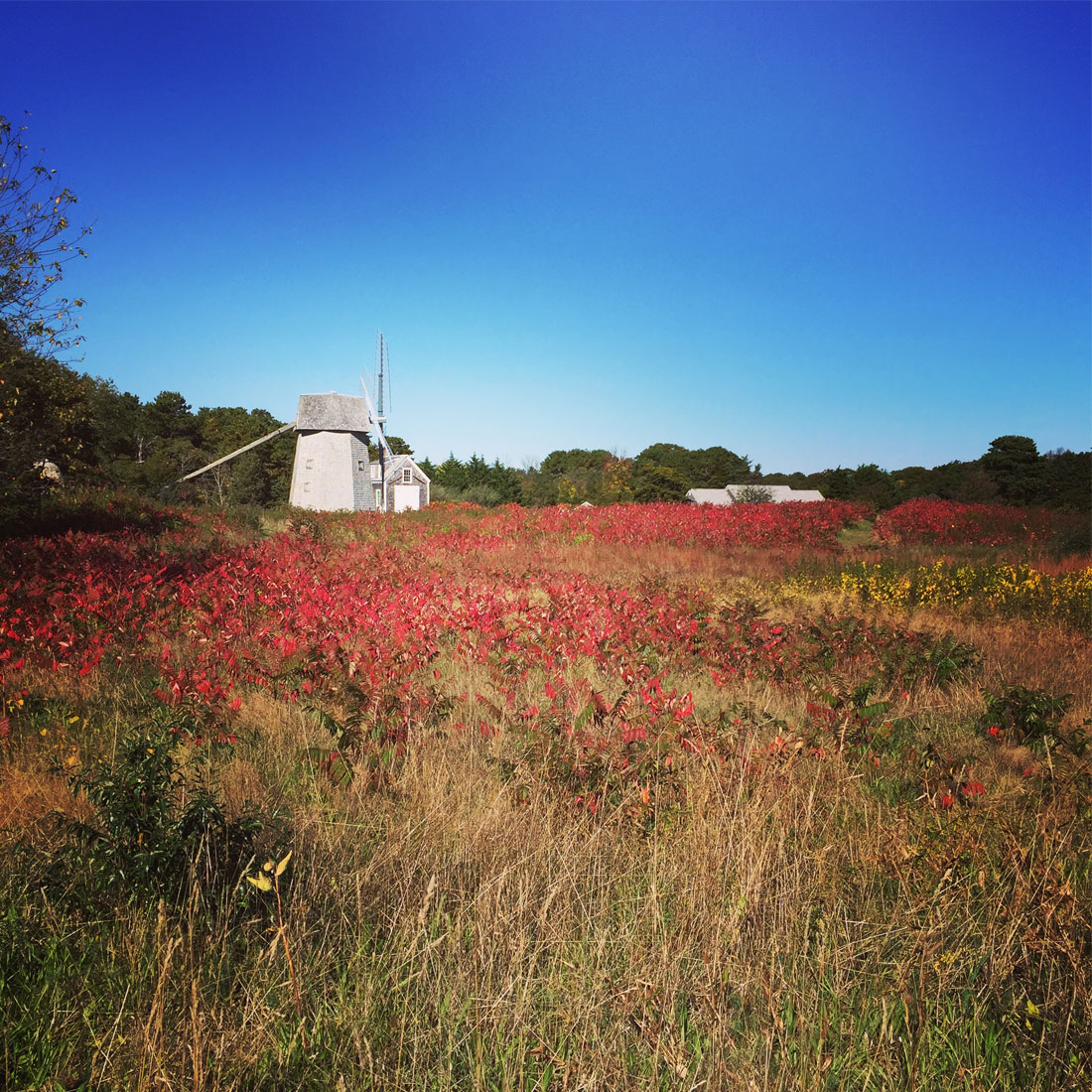 I draw inspiration from many sources including my favorite cookbooks, dining experiences, Pinterest and many food blogs/instagram accounts. One of my absolute favorite places to search for new ideas is the food blog Food52 because the site has a ton of unique recipes that I can modify to make them work for the inn's breakfasts. Recently I tried a recipe for Honey Pumpkin Biscuits because after all, it is fall and what better ingredient to use than 100% organic pumpkin puree to add a touch of seasonality to our breakfasts? They were super easy to make and turned out perfectly!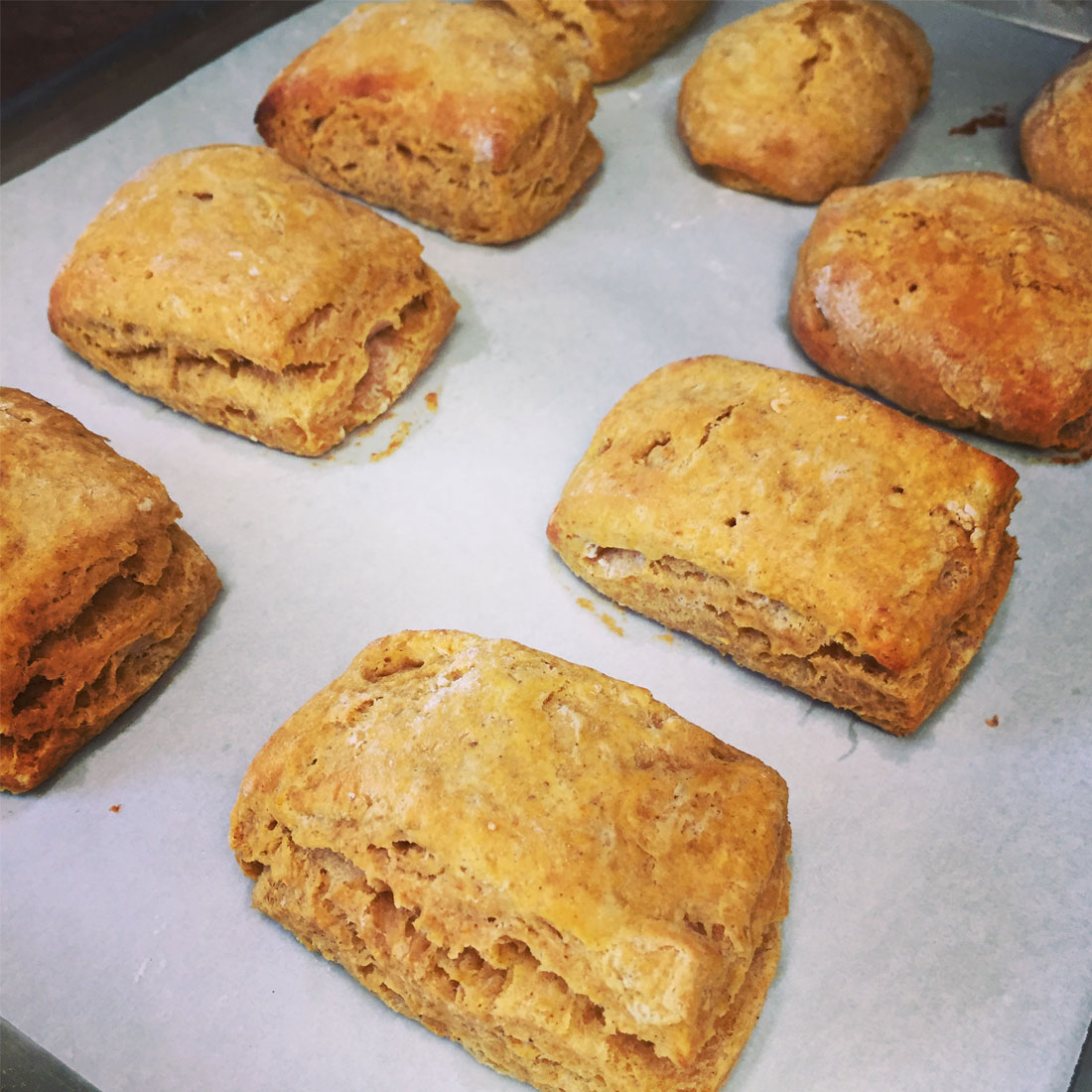 Easily made the day before and I definitely recommend serving with a whipped honey or cinnamon butter! Check out the recipe below!
Honey Pumpkin Biscuits
Author:
Warm, spiced and flecked with sea salt, these honey sweetened pumpkin buttermilk biscuits are the perfect way to greet a brisk fall morning.
Ingredients
2 cups all purpose flour
1 teaspoon flaky sea salt
1 tablespoon baking powder
2 teaspoons cinnamon
1 teaspoon ginger
1 pinch ground cloves
4 tablespoons unsalted butter (cold)
1/3 cup pumpkin puree
6 tablespoons honey
3/4 cup buttermilk
Instructions
Heat oven to 425 degrees F.
In a mixing bowl combine the flour, salt, baking powder and spices.
In a glass measuring cup combine & whisk the pumpkin, honey and buttermilk.
Cut the butter into the flour mixture using your fingers, two knives or a pastry cutter until pieces are pea size.
Stir all but the last 1/4 cup of the buttermilk mixture in with a fork just to combine. If mixture seems dry, add the additional 1/4 cup. It should be a sticky dough.
Turn dough out onto a well floured work surface. Dough will be sticky. Sprinkle top of dough with flour, and pat into a rectangle, fold in half, rotate clockwise, pat back out and fold again. Repeat this once more, and then gently pat the dough out to about 1-inch thick.
Line baking sheet with parchment and cut biscuits (10) from dough. You can either make them rectangles or use a 2.5 inch biscuit cutter.
Bake for 10-13 minutes until puffed and cooked through.