Fall In Love With The Cape This Season
While the calendar says it's still summer, autumn is definitely in the air!
Do you know what that means? So many wonderful Cape Cod events happen this season. The 17th Annual Wellfleet Oyster Festival is right around the corner, and it's also Cranberry Harvest Season! We LOVE fall here, and you will too! Take a moment to plan that fall getaway this September or October.
Many believe fall is the best time of year to visit Cape Cod; the weather is still mild, the water is still warm, the summer crowds have thinned out, and the fall foliage is firing up! (And yes, there is still time to finish that summer read on the beach!)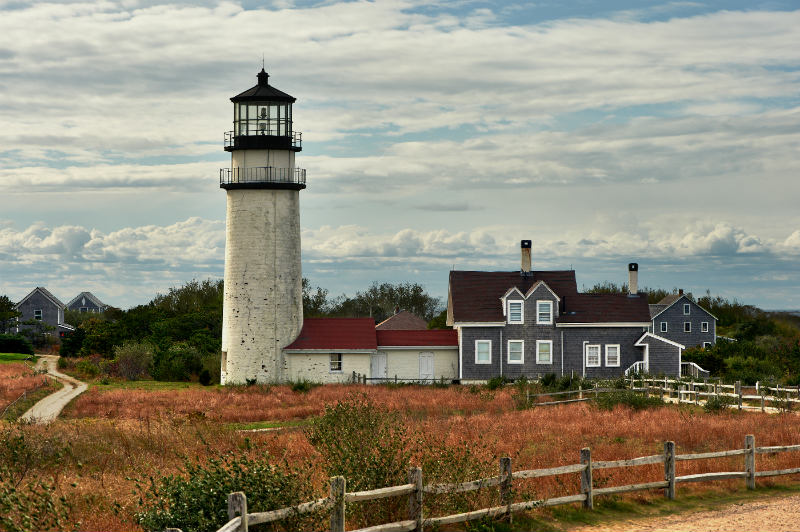 Check out what is going on this season on the Cape…
17th Annual Wellfleet Oyster Festival – October 14th and 15th
This annual two-day family festival is a celebration of Wellfleet's famous oysters, clams, and its deep-rooted shellfishing tradition. It is a weekend full of food, art, music, and games!
Funds from the event go to support our fabulous local shellfishing and aquaculture industries!
Cape Cod Cranberry Harvest Season!
Fall is the culmination of the annual cranberry season. The harvests begin right around Labor Day for early varietals, but most cranberries are brought in during the month of October. If you're susceptible to cranberry fever, there are several bogs you may visit for a self-guided walk. Some have produce stands or shops where you may purchase cranberries and cranberry-themed gifts. If you have more time and inclination, take a cranberry bog tour, meet the farmers who grow the cranberries, and learn how they are harvested and used.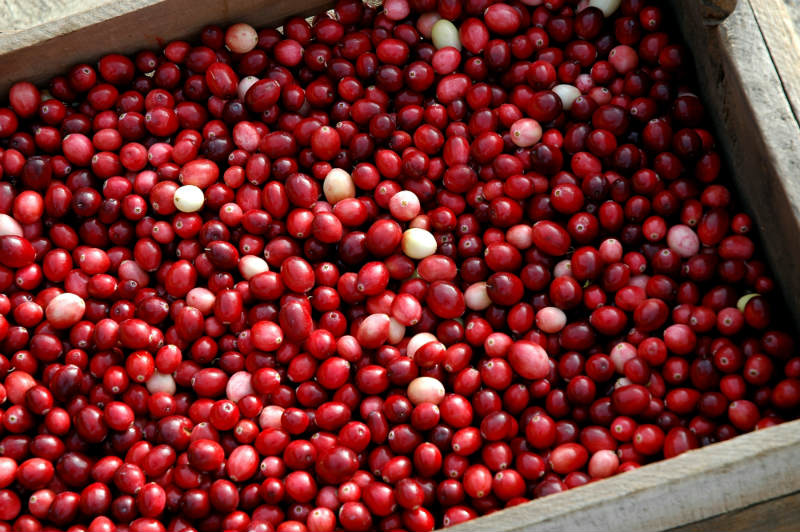 Below are some additional events you may want to catch to honor our cheery Cape Cod Cranberry:
September 16th and 17th at the Harwich Community Center Field
Free admission and free parking. Food, beer and wine will be sold during the Music Festival.
Crafts: Saturday and Sunday, 9:00AM to 4:00PM. 130 craft vendors will be on hand!
Fireworks: Saturday, at approximately 8:15PM.
Dennis Historical Society Cranberry Exhibit
Tuesdays (2:00PM to 4:00PM) and Thursdays (10:00AM to 12:00PM) until September 14th at the Jericho Historical Center.
The Dennis Historical Society has fascinating displays of historical interest and many visit them during this time of year especially to see their cranberry exhibit. Admission by donation.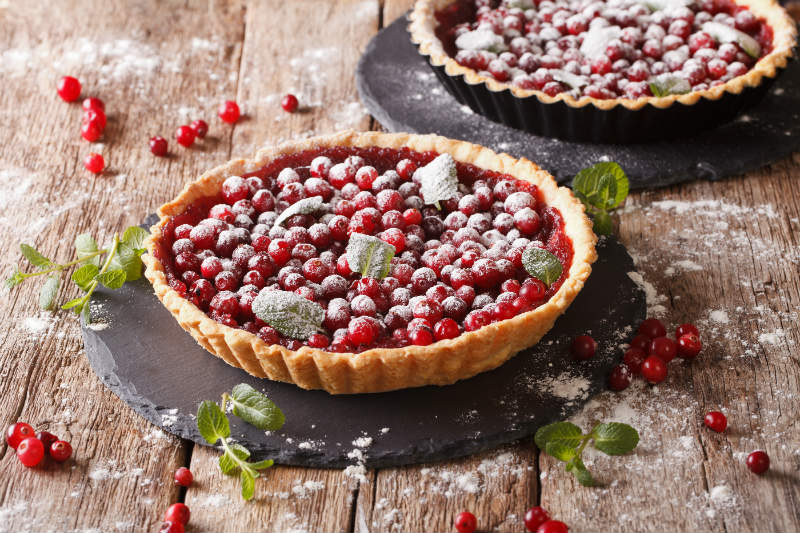 Saturday, September 30th, 10:00AM to 2:00PM at the Green Briar Nature Center and Jam Kitchen
Visit the historic 1903 Jam Kitchen for some homemade chili, chowder, and a cranberry dessert! Watch the preparation of traditional cranberry jam recipes! Complementary cranberry juice will be available while supplies last.
Want to know more about cranberries? Check this out.
We'll certainly be using our local cranberries in our fall recipes at the Inn! So stay tuned or just come taste for yourself! Book your favorite room at Brewster by the Sea Inn today and get ready to fall in love with fall on Cape Cod!